Welcome to Team Cornhole Boards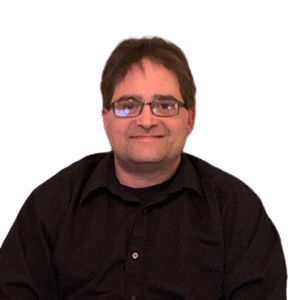 My name is Cory, and if you are like me, you love sports and backyard/tailgating games. I recently was at a birthday party for a friend, and they had a cornhole board set-up in their backyard. I noticed that on the board was the logo of the Green Bay Packers. My favorite football team and I thought wow, they actually make cornhole boards with NFL team logos on them! So, of course, I had to get one for myself.
I liked the board so much that I decided to start a website that's dedicated to sports teams, cornhole boards. There is a cornhole board for every NFL team in the league. They have a cornhole board for just about every collegiate team as well! I thought that was amazing, and I wanted to share it with the world.
That's the story about how Team Cornhole Boards website was born. Check out the site; there is a cornhole board for your favorite NFL football. These are solidly built professional boards, and I know you are going to love playing cornhole with them at your next outing. Show your team pride by picking up a cornhole board today.
Happy Cornholing,
Cory